A Reinigung is an established but still youthful Swiss company for Building & Maintenance Cleaning. We are glad to offer you our cost effective services. Our professional cleaning ladies and specialists clean and maintain apartments & houses, business & office space as well as new and converted buildings. From our ideal location in Brütten near Winterthur, we can reach most customers in the canton of Zurich and the canton of Thurgau within a very short time.
Apartment cleaning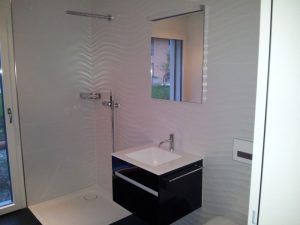 For a pleasant cleanliness in your home. Our services can be easily arranged for a specific date or at recurring intervals.
more…
Relocation cleaning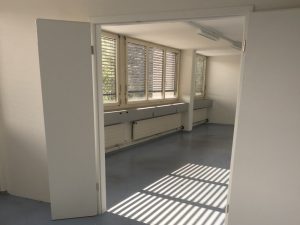 A relocation is imminent and you must hand over your home properly. Includes an acceptance guarantee.
more…
Office cleaning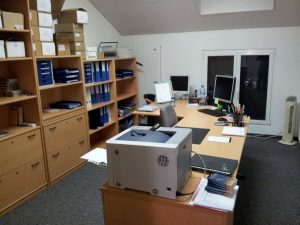 For office & commercial space – Doctors & Lawyers – Restaurant, Hotel & Bar – School, Shop, Gym & Laboratory.
more…
Window cleaning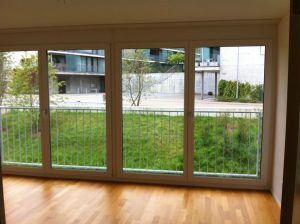 A clear view sustainably increases your quality of life. We clean your windows and glass surfaces inside and outside.
more…
Construction cleaning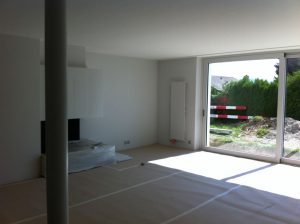 Cleaning of new buildings or conversions with rough cleaning of the building rubble and final cleaning of all objects.
more…
---
The above images were created during the work of our cleaning ladies, cleaning men and cleaning specialists at the customer.