Relocation cleaning
Acceptance guarantee • Handover date • Lessor regulation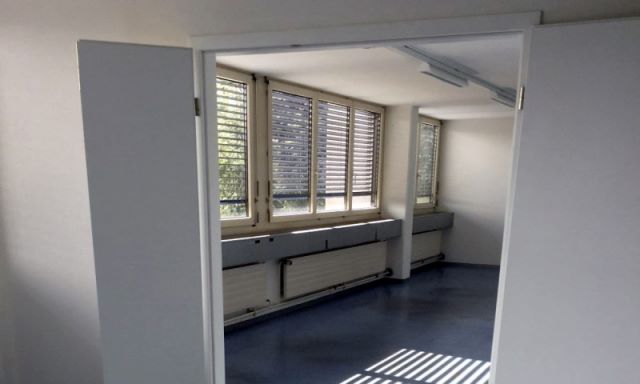 Amove is imminent and you must hand over your flat, apartment or house in perfect condition. Our relocation cleaning services include all rooms, kitchen and sanitary areas (bathroom, shower, WC) according to the requirements of the landlord. We also take care of other rooms such as cellar, attic, garage boxes, single garages, winter garden or balconies / roof terraces. We also professionally clean your floors, be it parquet, laminate, tiles, carpet or linoleum. Heavily soiled kitchens, bathrooms or toilets are brought back to a high gloss. We shampoo carpets, remove traces of pets and clean built-in cupboards and washing tower.
Handover date
The handovers with our cleaning company are short and efficient according to our company motto "simply clean". We will be present at the handover date on request to remedy any minor defects in the cleaning of your move.
Relocation cleaning for businesses, companies
Depending on the trade or business, we clean offices, business premises, medical and legal practices, restaurants, bars, hotels, schools, shops, fitness rooms, laboratories and other premises.
Acceptance guarantee
The guarantee for the acceptance by the owner is included in the price.
---
Where we operate
Additional cleaning services