Places in the canton of Thurgau (TG)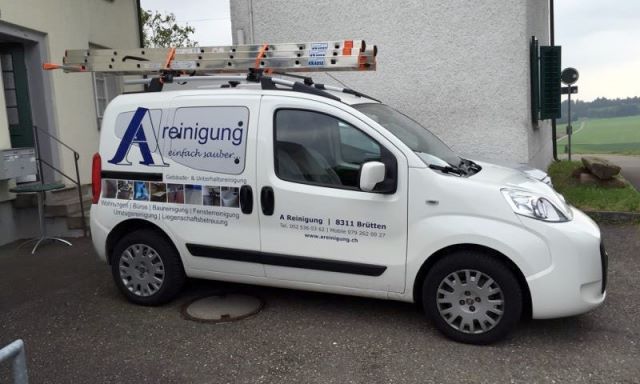 Thanks to the ideal location of our cleaning company in Brütten near Winterthur, we can reach most towns in the canton of Thurgau in a very short time. Our experienced cleaners and cleaning specialists provide their services for maintenance & building cleaning (relocation cleaning, apartment cleaning, office cleaning, window cleaning, construction cleaning) uncomplicated and expeditiously according to the company motto "Simply clean".
Where we operate
Please note that the information on the following places will be displayed in German language only.
Aadorf | Affeltrangen | Altnau | Amlikon-Bissegg | Amriswil | Arbon | Basadingen-Schlattingen | Berg | Berlingen | Bettwiesen | Bichelsee-Balterswil | Birwinken | Bischofszell | Bottighofen | Braunau | Bürglen | Bussnang | Diessenhofen | Dozwil | Egnach | Erlen | Ermatingen | Eschenz | Eschlikon | Felben-Wellhausen | Fischingen | Frauenfeld | Gachnang | Gottlieben | Güttingen | Hauptwil-Gottshaus | Hefenhofen | Herdern | Hohentannen | Homburg | Horn | Hüttlingen | Hüttwilen | Kemmental | Kesswil | Kradolf-Schönenberg | Kreuzlingen | Langrickenbach | Lengwil | Lommis | Mammern | Märstetten | Matzingen | Müllheim | Münchwilen | Münsterlingen | Neunforn | Pfyn | Raperswilen | Roggwil | Romanshorn | Salenstein | Salmsach | Schlatt bei Diessenhofen | Schönholzerswilen | Sirnach | Sommeri | Steckborn | Stettfurt | Sulgen | Tägerwilen | Thundorf | Tobel-Tägerschen | Uesslingen-Buch | Uttwil | Wagenhausen | Wäldi | Wängi | Warth-Weiningen | Weinfelden | Wigoltingen | Wilen | Wuppenau | Zihlschlacht-Sitterdorf |