Where we operate
Canton of Zurich • Canton of Thurgau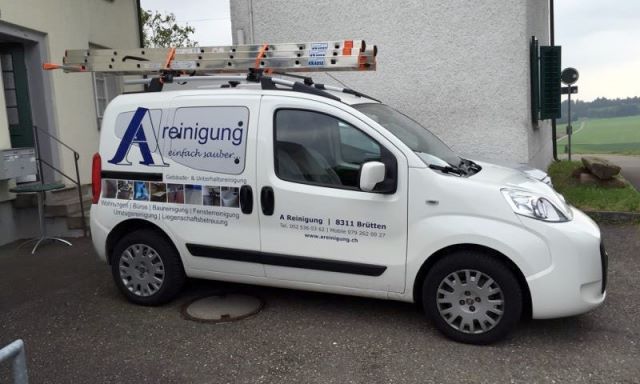 Our cleaning ladies and specialists clean apartments, offices, business rooms, windows, stairs, new buildings, conversions and much more according to your wishes.
From our location in Brütten near Winterthur, we reach with our cleaning services most of the places in the cantons of Zurich and neighboring Thurgau in a very short time.
Are you interested? Maybe for a place that is not in our lists? Then just contact us!